News
65°
Current Weather
in San Diego
10
|

14

|

2020
What we love about San Diego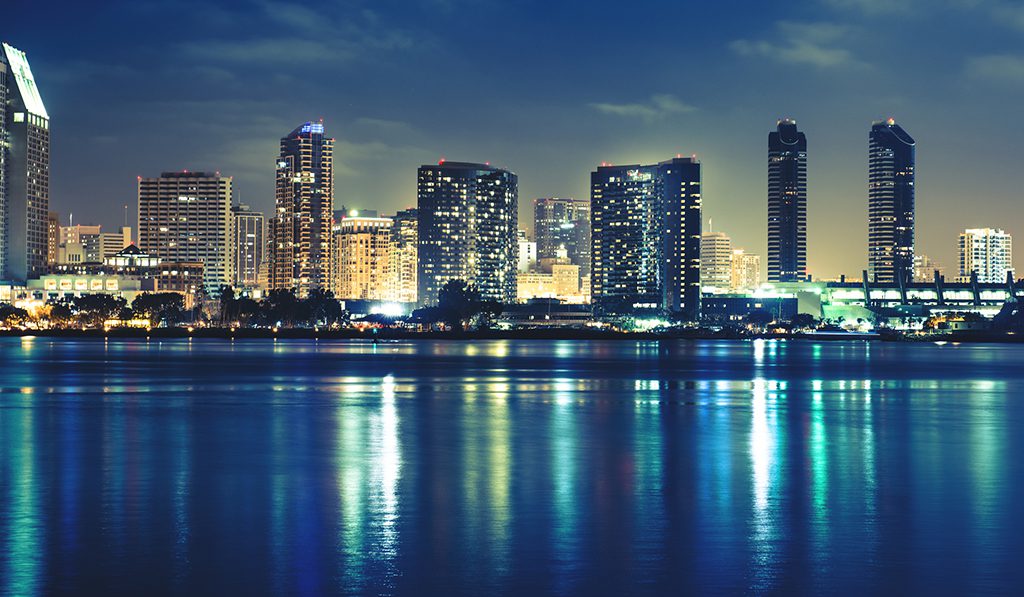 Live at Dylan Point Loma and experience the ultimate San Diego lifestyle with us. We love this area for so many reasons.
THE WEATHER
Seriously, San Diego has the best weather in Southern California. To be a TV weatherman here would be the easiest job on earth. Our sunny and welcoming climate is very consistent. The summers are warm but not too warm. The winters are slightly cooler but rarely below 50.
THE BEACH
Of course, we love the beach. Live at Dylan Point Loma and you'll get to enjoy coastal recreation like surfing, windsurfing, paddleboarding, sailing, biking, and so much more. The soothing ocean breezes and breathtaking scenery never get old.
DOWNTOWN
There's so much to do downtown! Tons of incredibly talented people make downtown their muse with world-class entertainment, local artisan events, and of course, the sports. That glittery skyline at night is not too shabby either. San is the perfect blend of metropolitan style and pure so-cal surf.
THE FOOD
San Diego is a very foodie city. You'll find a quite variety of international cuisine, plenty of seafood restaurants, vegan places, and local joints for breakfast too that are sure to tempt your taste buds. One of our favorite places to eat is Little Italy. Bring your appetite!
THE SMARTS
San Diego State, UC San Diego, Scripps Institute, and a ton of world-class museums at Balboa Park give San Diego an A+ in our book.
Check out the Dylan Point Loma Interactive Surroundings Map to get more information about the area.