News
51°
Current Weather
in San Diego
07
|

20

|

2016
Point Loma Crew Of 2 Coronado Islands Race: JULY 23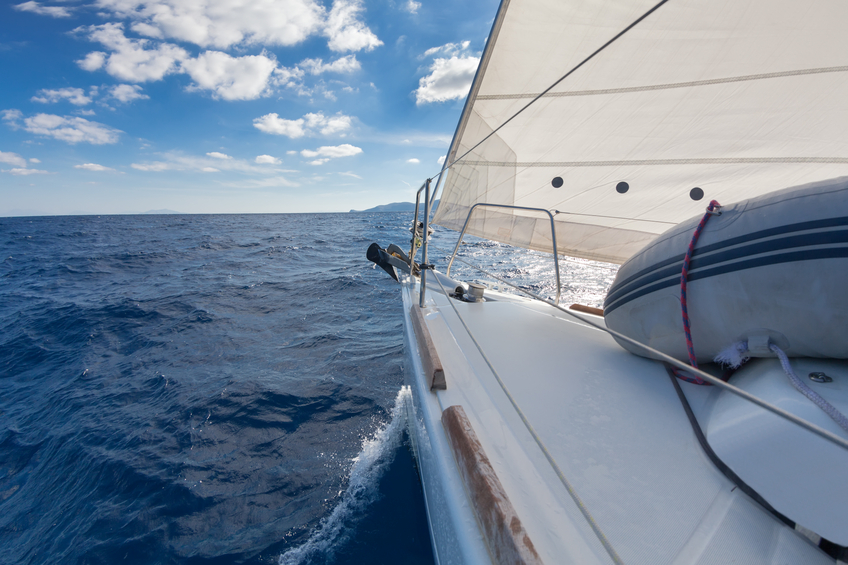 There is always something fun to do close to home at Dylan Point Loma. The 13th Annual Crew of 2 Around the Coronado's happens on Saturday, July 23, 2016. It's called the Crew of Two because the primary competition classes are limited to a skipper and a single crew member. It's a really exciting event that draws competitors from all around the San Diego area and has developed quite a following with 40 boats in last year's race.
There are several Classes to choose from if you would like to participate.
Class A Multihull Spinnaker – Flag #1
Class B Non-Spinnaker PHRF 139 and below – Flag #2
Class C Non-Spinnaker PHRF 140 and above – Flag #3
Class D Spinnaker PHRF 119 and below – Flag #4
Class E Spinnaker PHRF 120 and above – Flag #5
Class F Open Class Spinnaker and Non-Spinnaker All Ratings Flag #6
The race begins at 11:00 am starting between the Race Committee boat and pin end of the line in front of the Point Loma Yacht Clubhouse at 1880 Harbor Island Drive Marine Cortez, across from the Harbor Island Park.
Once they start, racers will head out the channel towards Coronado Del Norte (the North Coronado Island). Racers will round the North Island to port and proceed back to the finish line at Buoy 9 in the channel. Racers are on the Honor system and will record their own time after the Helmsman passes within one boat length of Buoy 9 to Starboard.
Race distance is approx 33.9 miles.
Then check out the After Race Party and Awards Ceremony on Sunday, July 24th, at 12:00 noon for the trophy presentation and celebration around the pool at our clubhouse. This event will have food and beverages for all participants and club members.