News
55°
Current Weather
in San Diego
05
|

24

|

2016
Explore the USS Midway Museum on Memorial Day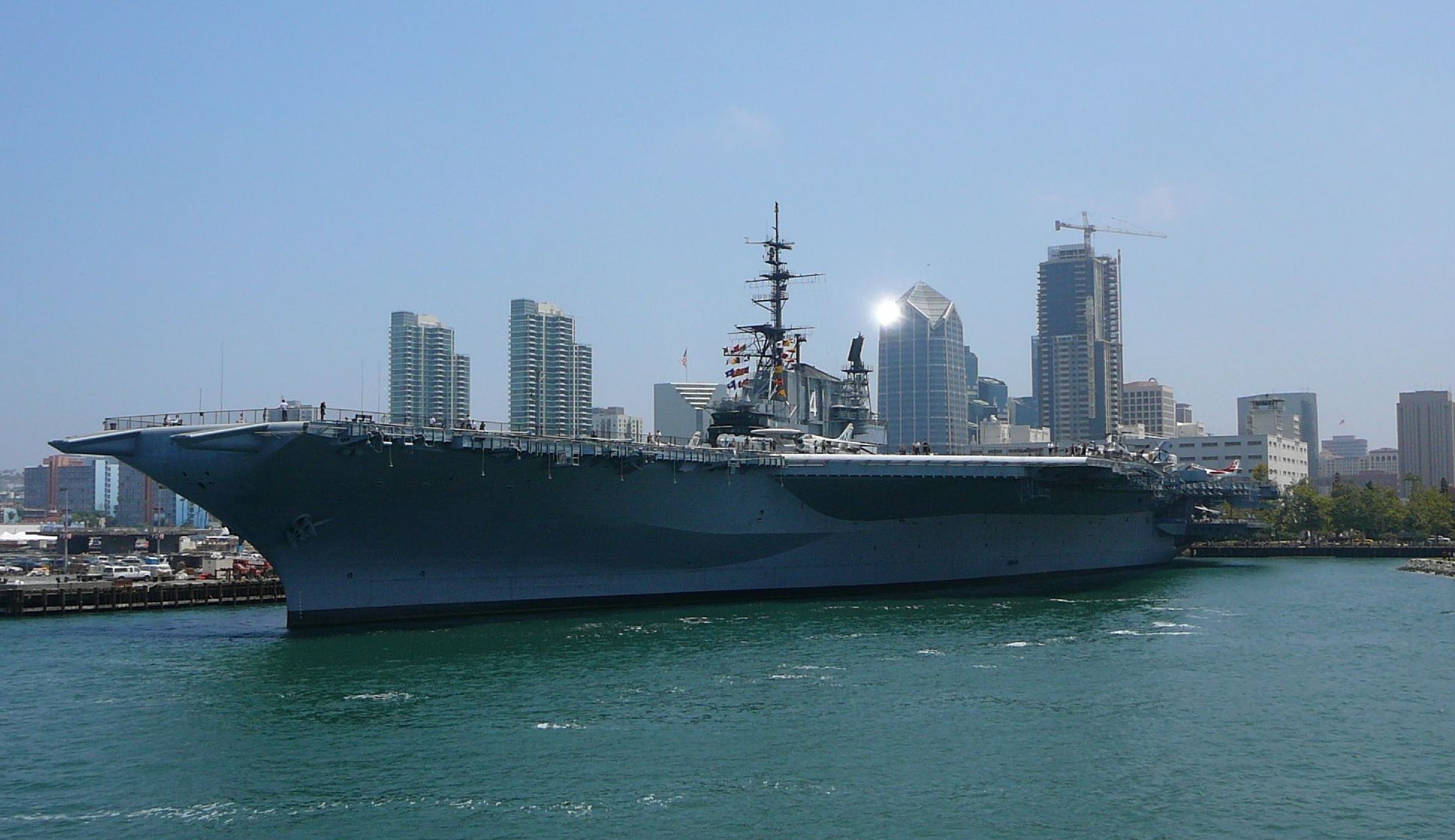 This Memorial Day Weekend is the perfect time to check out the USS Midway Museum in San Diego! Prepare yourself for a lifetime memory aboard San Diego's top attraction. You'll explore a floating city at sea and relive nearly 50 years of world history aboard the longest-serving Navy aircraft carrier of the 20th century. Admission includes a self-guided audio tour to over 60 exhibits throughout the historic aircraft carrier and 29 restored aircraft.
Exhibits range from the crew's sleeping quarters to a massive galley, engine room, the ship's jail, officer's country, post office, machine shops, and pilots' ready rooms, as well as primary flight control and the bridge high in the island over the flight deck. Especially popular are the museum docents you'll meet throughout the ship. Each is eager to share a personal story, an anecdote, or amazing statistic, adding to your amazement throughout your adventure.
Family-oriented activities for all ages abound: two types of flight simulators, short films, climb-aboard aircraft and cockpits, interactive exhibits, "Ejection Seat Theater," and much more.