News
65°
Current Weather
in San Diego
05
|

26

|

2022
Big ideas for the long weekend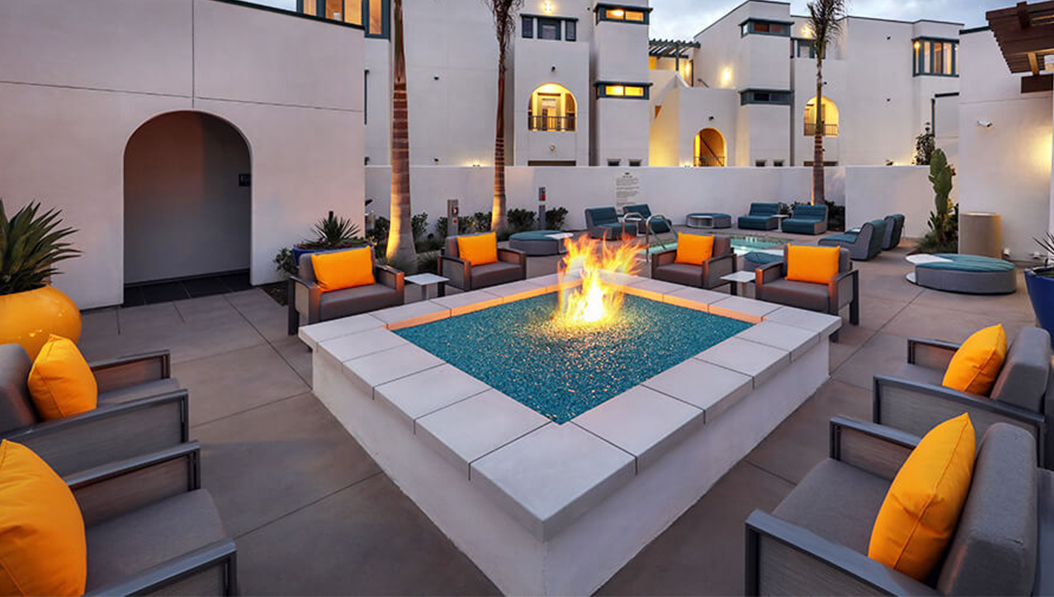 Memorial Day weekend is almost here. Here are some fun ideas to help you unwind and enjoy the unofficial start of summer. On behalf of the entire team at Dylan, have a happy and safe holiday weekend!
Keep it old school: Grill some fresh veggies or your favorite meats at the convenient BBQ grills for a casual meal poolside at Dylan Point Loma. Our luxurious amenities make indoor/outdoor enjoyment easy. Spontaneity rules supreme here.
Play all day: What says summer more than volleyball?! Challenge your friends or neighbors to some games to see who has the right stuff. The Dylan Point Loma volleyball court is ready when you are!
Hit the beach: Enjoy the perfect San Diego climate and head out to the beach. Ocean Beach is near us and the waves are good. Swim, surf, stroll, or fish. When you get back home, soothe any sire muscles at our spa amenity.
Lounge around: Our cabanas surround our refreshing saltwater pool. Kick back and relax. Enjoy the complimentary wi-fi at the poolside area to catch up on social media and post those fun in the sun or made in the shade selfies! Or search the web for some ideas for day trips or summer weekend trips.
Fire and nice: Gather around our posh and welcoming firepit after sundown to enjoy fresh Pacific breezes and catching up with neighbors and friends with great conversation.